Assets for Afterschool and Summer Programs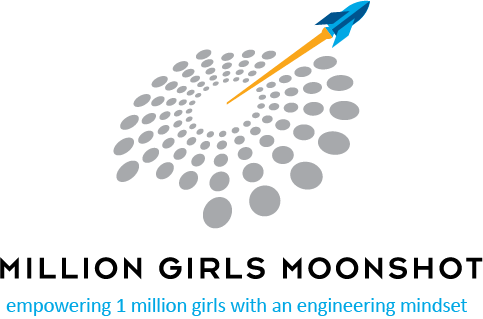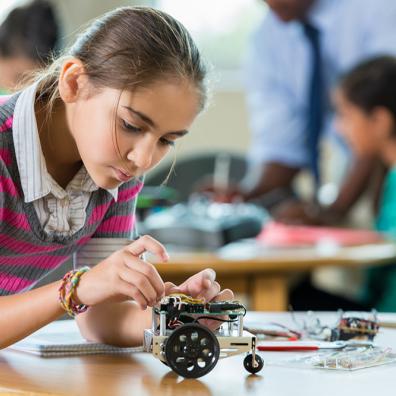 Assets to Increase Access and Engagement in STEM for Afterschool and Summer Programs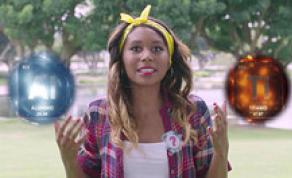 Supporting Positive Youth Development
IF/THEN assets that showcase positive youth development strategies can help afterschool and summer programs create more engaging STEM learning experiences for girls, including encouraging confidence and self-efficacy in STEM and promoting youth voice.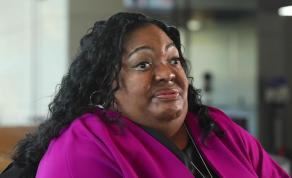 Presenting Diverse STEM Role Models
Use IF/THEN assets to help girls see STEM professionals who are as diverse as they are, strengthening their ability to identify with STEM and see STEM as a potential career pathway.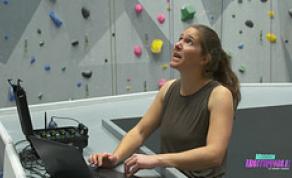 Highlighting the Relevance of STEM
IF/THEN assets that show how STEM is relevant to girls' lives, building on their interests and experiences and address topics and issues they care about can help engage girls in STEM.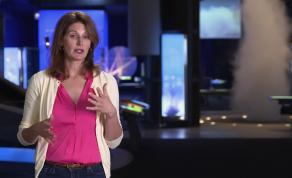 Engaging Curriculum
Use IF/THEN assets to encourage implementation of strategies to engage all youth in afterschool and summer programs, such as using Engineering Mindset Practices and implementing hands-on, inquiry-based STEM activities to help youth connect STEM to their lives.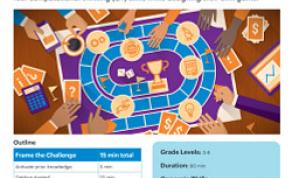 Focusing on 21st Century Skills
In addition to focusing on STEM, IF/THEN assets also encourage the development of 21st Century Skills that engage girls in STEM such as collaboration and a growth mindset.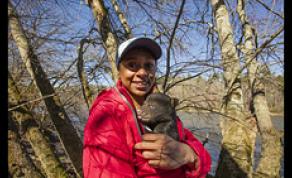 Exploring STEM Careers
Use IF/THEN assets to present a variety of STEM careers and help girls explore diverse career pathways of STEM professionals to expand their vision of STEM careers and potential pathways to those careers.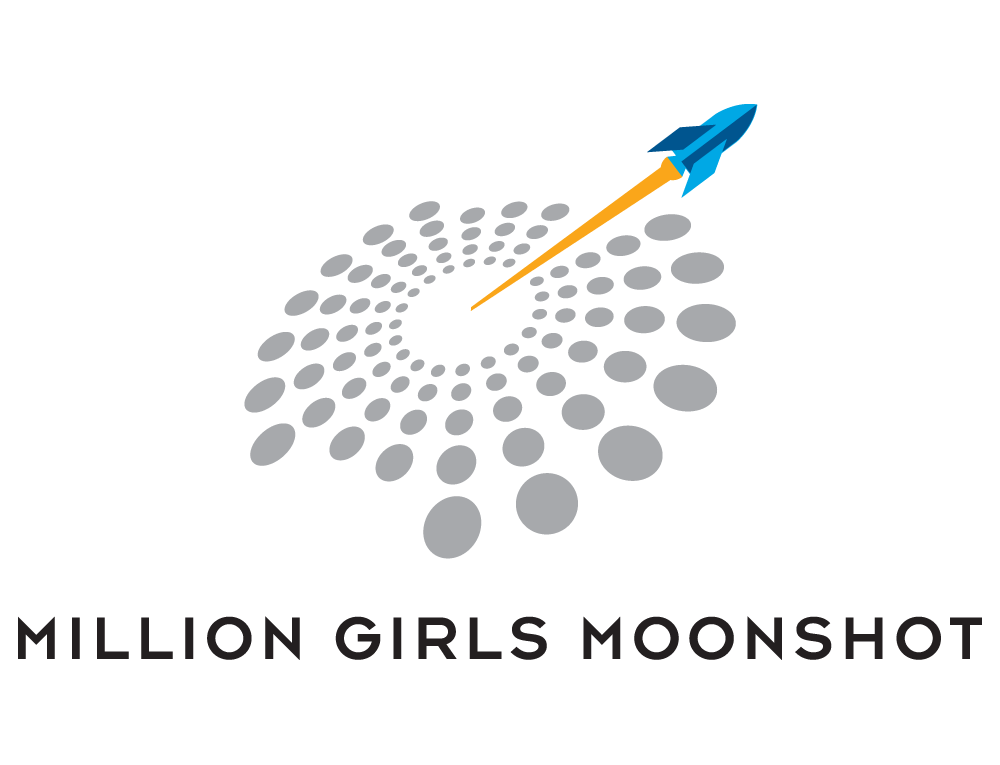 The Million Girls Moonshot seeks to re-imagine who can engineer, who can build, who can make. It will inspire and prepare the next generation of innovators by engaging one million more girls in STEM learning opportunities through afterschool and summer programs over the next 5 years.

The vision of the National Girls Collaborative Project is to support and create STEM experiences that are as diverse as the world we live in. NGCP helped develop and manages the IF/THEN Collection.