About

The IF/THEN® Collection is the largest free resource of its kind dedicated to increasing access to authentic and relatable images of real women in STEM.
Here in this digital library, you will find thousands of photos, videos and other assets that authentically represent women in the fields of science, technology, engineering, and math (STEM).  The content features careers as diverse as shark tagging, fashion design, and training Olympic athletes, and nudges public perceptions in a more realistic direction that illuminates the importance of STEM everywhere.
The Collection is part of the IF/THEN® Initiative, a national effort sponsored by Lyda Hill Philanthropies® to inspire young girls to pursue STEM careers while creating a culture shift in how the world perceives women in STEM.  The Collection features 125 female STEM innovators selected by the American Association for the Advancement of Science (AAAS) and Lyda Hill Philanthropies® to be AAAS IF/THEN® Ambassadors, all serving as high-profile role models for girls.

The IF/THEN® Collection intends to:
Shift cultural perceptions of who works in STEM,

Inspire middle school girls to pursue STEM careers 

by exposing them to content that presents STEM as exciting and relatable

,

Provide museums, educators, nonprofit organizations, parents and students with high-quality STEM content for use free-of-charge, and

Empower AAAS IF/THEN® Ambassadors by providing to help them better share their stories.
The IF/THEN® Collection supports the distribution of these photos and videos through royalty-free licensing for noncommercial use, allowing the assets to be shared far and wide and helping to make a lasting change to the materials and media in the visual world around us. Visit our FAQ page and Terms of Use for usage details and restrictions.
The IF/THEN® Collection is managed by the National Girls Collaborative Project (NGCP) and Association of Science and Technology Centers (ASTC).

More About the IF/THEN® Initiative
IF/THEN® is part of Lyda Hill Philanthropies' commitment to fund game-changing advancements in science and nature. IF/THEN® seeks to further advance women in STEM by empowering current innovators and inspiring the next generation of pioneers. Rooted in a firm belief that there is no better time to highlight positive and successful female professional role models, IF/THEN® is designed to activate a culture shift among young girls to open their eyes to STEM careers.
---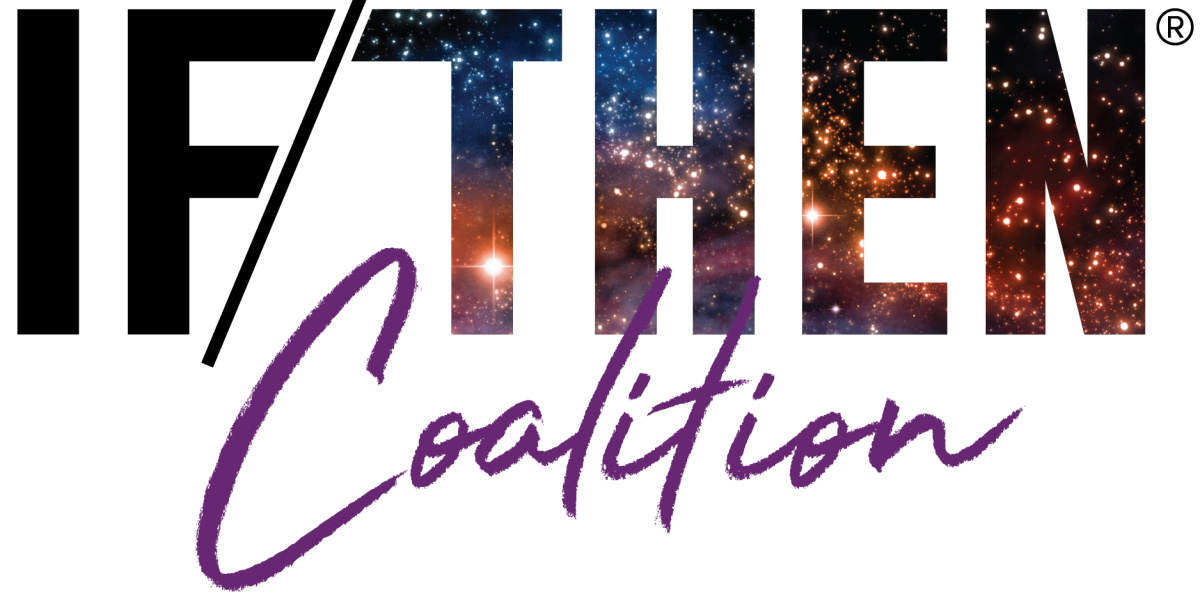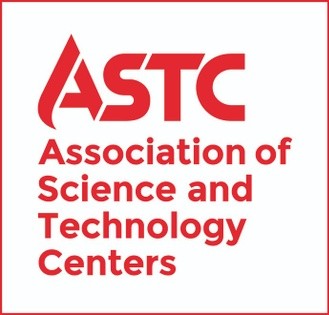 In addition to working alongside NGCP and IF/THEN® to develop the IF/THEN® Collection, ASTC has created the IF/THEN® Gender Representation Toolkit, a packet of materials designed to help museums and science centers collect data on the representation of gender in the images and videos displayed in their content,  including exhibits, websites, program materials, signage, and more. This data can be used to inform changes and contribute to a field-wide report on the state of gender representation in these institutions
ASTC is also awarding IF/THEN® grants, with the support of Lyda Hill Philanthropies, to ASTC-member museums in the U.S. to fund projects designed to address gender equity in their museum's content, including through visual representation such as photos and videos of women and gender minorities, leveraging assets from the IF/THEN Collection if possible.

To inspire teachers across the country to incorporate the IF/THEN® Collection imagery in teaching materials and lessons, and then share best ideas among a network of educators, DonorsChoose.org will be launching the IF/THEN® Collection Innovation Challenge. This Challenge will promote free access to the IF/THEN® Collection and a dollar-for-dollar matching program for teachers who create classroom projects designed to leverage the IF/THEN® Collection assets. IF/THEN is donating $1 million and calling on the public to join in their support. Teachers who post the 10 most innovative projects will each receive $5,000 in DonorsChoose credits to use towards their next request. Winning teachers will share project insights so that teachers across the county and adapt these inspiring projects for their own classroom.adopt.

IF/THEN® is working with Girl Scouts of the USA to support the creation of a new STEM Career Exploration Badge for Girl Scouts. The STEM Career Exploration Badge will be designed with support from IF/THEN® Ambassadors and will leverage IF/THEN® Collection content.

The National Girls Collaborative Project brings together organizations committed to informing and encouraging girls to pursue STEM careers. NGCP does this by maximizing access to shared resources across all stakeholders, by strengthening the capacity of programs through sharing exemplary practices and research, and by leveraging a network of collaborative organizations to create the tipping point for gender equity in STEM. IF/THEN® is working with NGCP and ASTC to develop and manage the IF/THEN® Collection.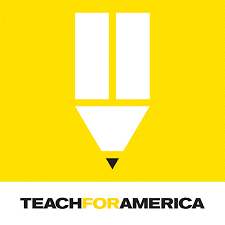 Teach for America (TFA) is one of the largest and most diverse providers of STEM teachers in the country. As part of a broader IF/THEN® arrangement with TFA, assets from the IF/THEN® Collection will be leveraged to help ensure TFA teachers have access to content that is accessible, relatable and inclusive of diverse STEM representations.